Why does cognition evolve? How? And where?
A major goal of our research is to understand how cognitive processes mediate adaptive behaviour in individuals, and their interactions within groups and populations. We tackle these questions using small brained insects that exhibit both an impressive range of cognitive capacities and a unique spectrum of social forms. The approach combines behavioural experiments (in the lab and in the field) with simulations of computer models. The main model species we use for this comparative research (bumblebees, honey bees, hornets) are maintained and tested in our experimental apiary on campus of the University of Toulouse. Below some ongoing projects…
COGNITION IN NAVIGATION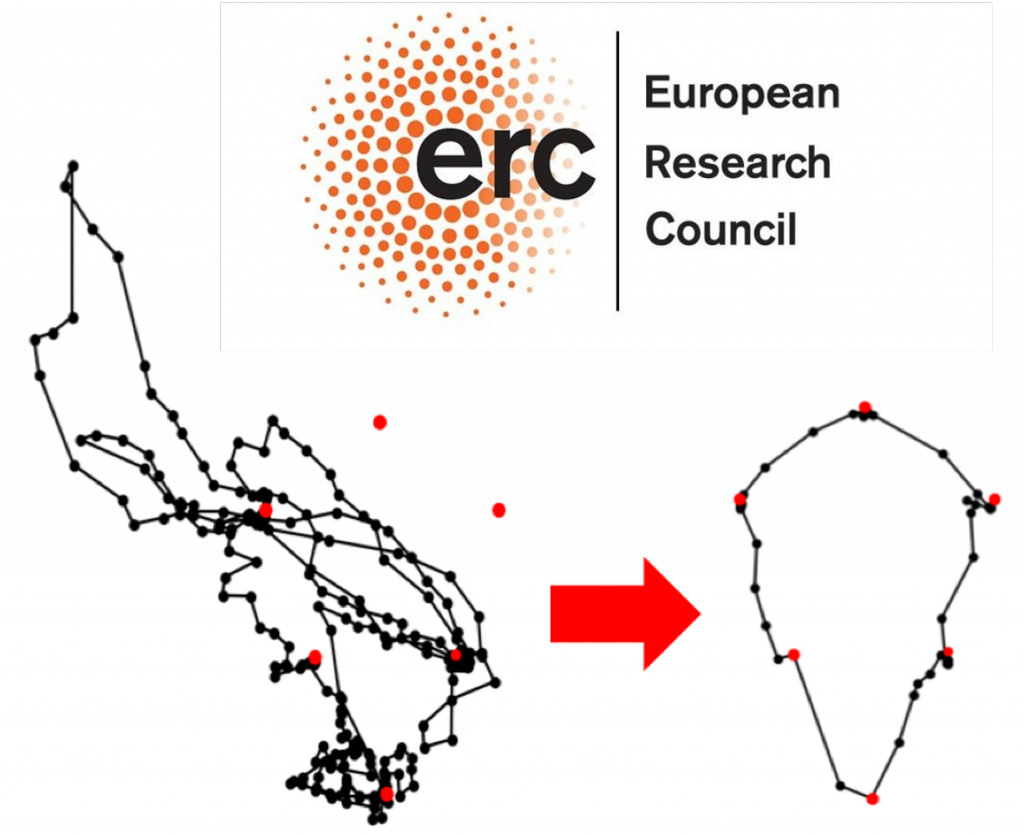 COGNITION IN NUTRITION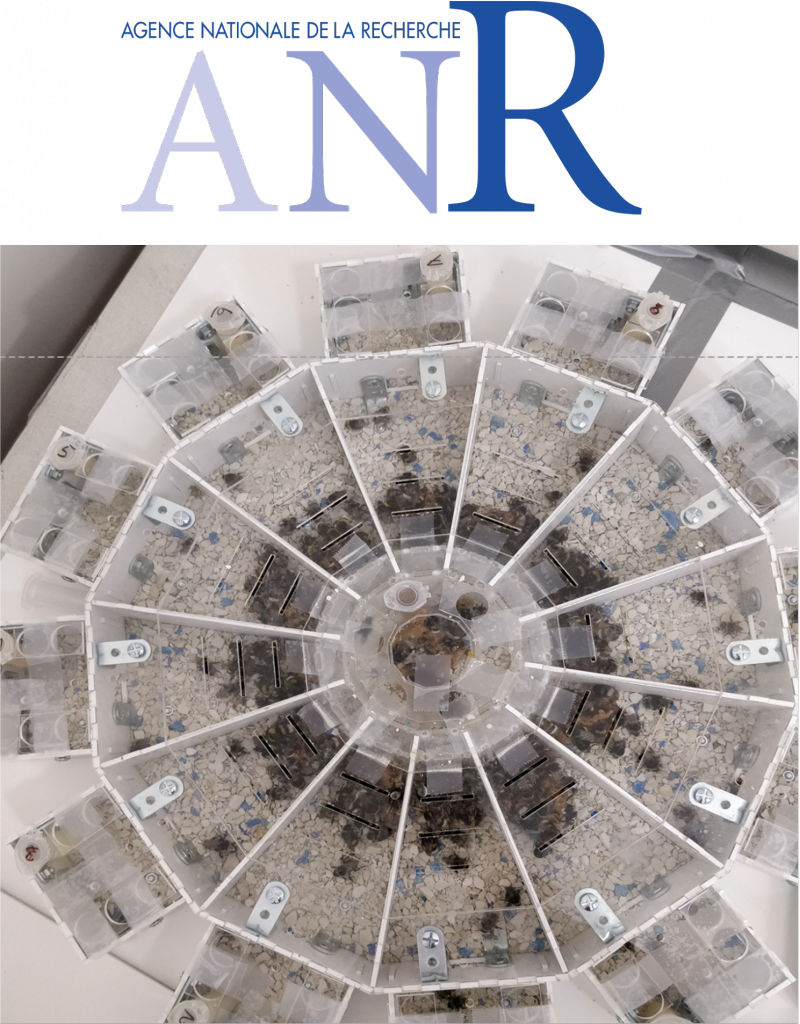 COGNITION ACROSS SPECIES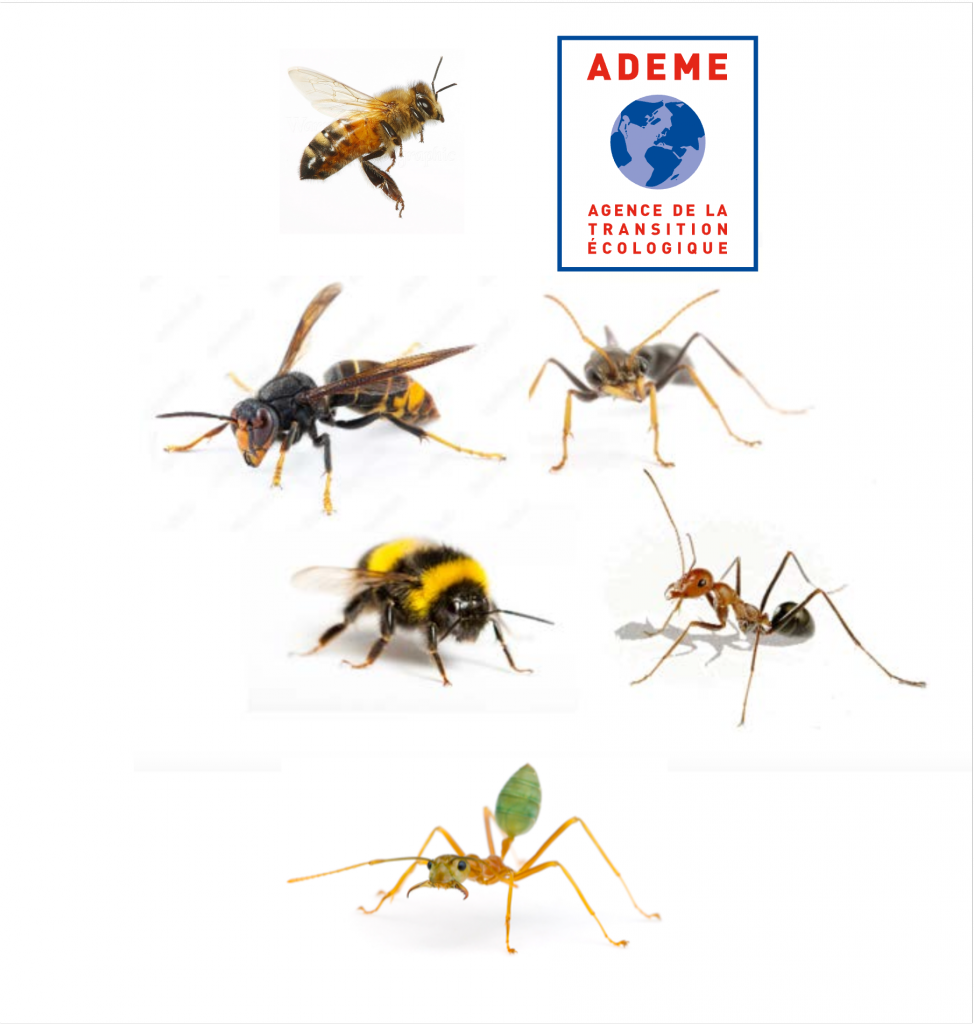 AUTOMATED MONITORING OF COGNITION IN THE FIELD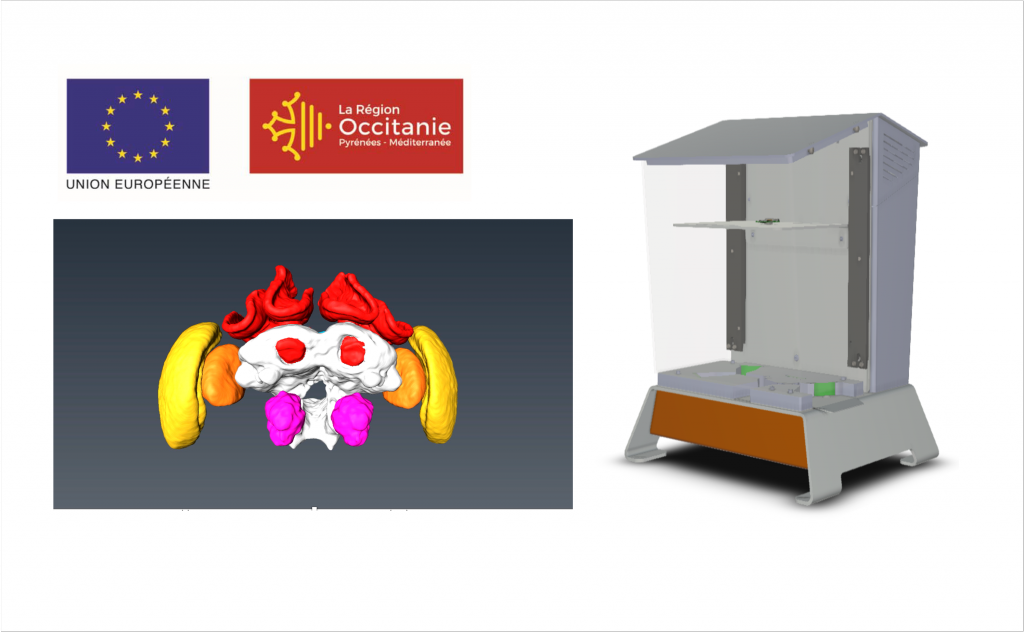 SOME MEDIA COVERAGE OF OUR WORK
ABC – Roaches prefer dinner parties to eating alone
Arte TV – Disparition des insectes: une catastrophe silencieuse
BBC – How cockroaches « talk » about food
BFM TV – Des lycéens inventent une fleur connectée pour mieux connaître les abeilles
CNRS Le Journal – Des fleurs connectées pour étudier les abeilles
Die Welt – Hummeln lösen Navi-Aufgaben verblüffend effektiv
France 3 – La migration en Afrique du milan noir « Tille » scientifiquement suivie à la trace depuis Toulouse
France Culture – Pourquoi les abeilles sont indispensables?
France Info – Abeilles, arrêt des néonicotinoïdes
France Inter – Putain, les abeilles!
La dépêche – Toulouse : un projet inédit pour suivre le déplacement des abeilles
Le Monde – Le bourdon suivi au radar dans des fleurs artificielles
NBC – Roaches prefer dinner parties
New Scientist – Zoology: the world's smartest insect
The Times – Bees insist young buzz off and find their own way
For additional information see our institutional webpage.